Call Center
Our services are backed up by an excellent practice in diversified industries such as telecommunications, finance and banking, travel and leisure, healthcare amongst others.

Costumer Service
Customer Service People have questions, we have answers. Giving great customer support is not only a requirement from your customers, it's a necessity for companies big and small

Tech Support
Tech Support When your customers have a problem they should be able to receive timely responses from your company. From knowledgeable representatives to expert technical advice, we have you covered

Back Office
We create value by providing solutions that support your operation. Your team will be assisted with legal, marketing, accounting, operations support, order management and purchasing.

Data Entry
sense of data should be a task done after gathering such data. Our service guarantees accurate and fast response times on every single touch point you generate

Collections
We take care and effort to collect your past due accounts, to reduce the cycle of collections, and the time you spend collecting on them. Our goal is to increase exponentially your business income by collecting more accounts in a shorter time

Market Research
Surveys What are your core values? Does your market segment need a different approach? Do you need to improve on the area of customer experience? Let us do the data gathering for you so you can improve on your business strategy

Sales
Our sales representatives are
trained with our sales
methodology to provide a complete
sales process with high quality and
guarantee you to meet your
business goals

Lead Generation
Lead generation and appointment
setting adding online channels for
customer interaction generates
conversations and responses that
are better appreciated. Our platform
allows for a consistent profile of your
customers and improved level of service
Co-Sourcing Program
This program puts you in charge of your operation. We do the build-out, systems, integration and facilities management, hire your staff and reduce your risk and capital exposure. A US company with operations in Baja, Mexico, we can locate your programs at our facilities and quickly ramp up and support your contact center operation. Motiva's Vendor Partner program takes much of the concern, risk and capital exposure from vendors that are looking for alternative near shore operations. We capture cost and pass along our expertise. You plot and accelerate your expansion quickly. Competitive pricing, governance and clear project management provides a host of options. You can choose our facilities, technology and human resource support and payroll program. Drop your management team in and you are ready to run your programs in a secured and managed environment. Our human-resources program provides you with qualified candidates for your operation. We source, hire and train your staff on the basics (computer and language) to quickly ramp your program. We will even put them on our payroll, if you wish to bundle your operational costs into a fixed monthly rate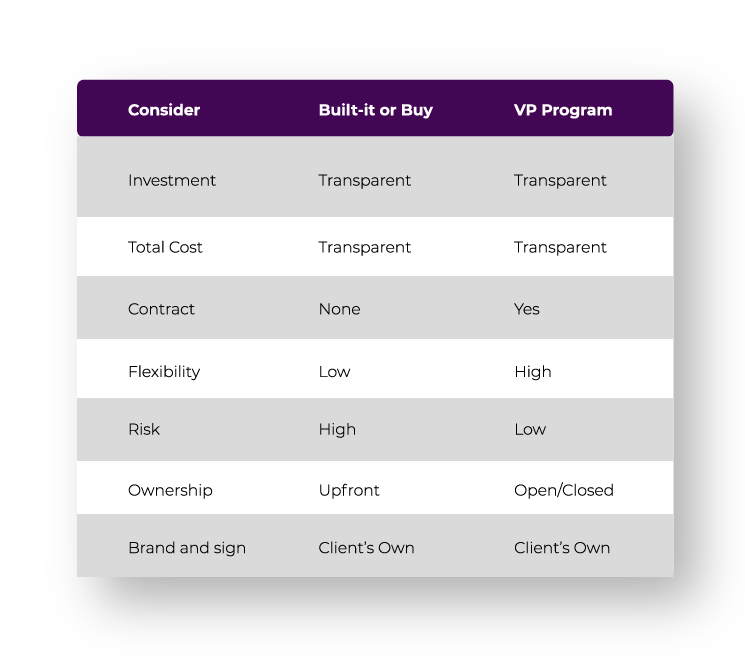 With this program you will find the following benefits:
Business Process Outsourcing Services (BPO)